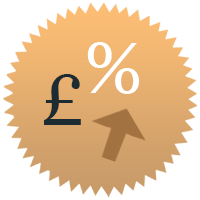 HIGHER PERCENTAGE OF SALE PRICE BY SELLING DIRECT
Our Firsty Express package offer you the opportunity of earning 70% of the Net price (after tax) when you sell your titles direct. This includes all charges for credit cards, DRM and VAT (Firsty calculates and pays the relevent tax for each territory).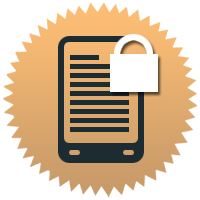 DIGITAL RIGHTS MANAGEMENT (DRM) A STANDARD PROVISION
All titles sold on our Firsty Express platform can have DRM protection. This is provided by Adobe Content Server 4 (ASC4). Alternatively you can opt for Digital Watermarking or no DRM.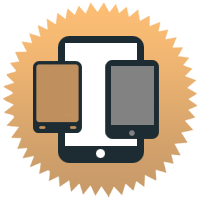 YOUR EBOOKS AVAILABLE ON ALL MAJOR READING DEVICES
Most reading devices, including iPad, iPhone and Android devices, will be able to read eBooks from your site as standard ePub titles (note that iPad requires a reader download). We also convert to Mobi format, for Kindle readers if Digital Watermarking is chosen.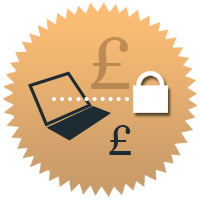 SECURE PAYMENT GATEWAY, WITH ROYALTIES PAID MONTHLY
All payment pages can be branded with your Publisher's name via a secure gateway using industry standard Secure Socket Layers (SSL) for encryption, with royalty payments being made on a monthly basis via self billing by Firsty.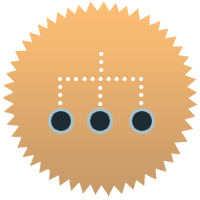 PLUG-INS AVAILABLE TO SUIT DIFFERENT TYPES OF PUBLISHERS
Our plug-ins are designed to suit all publishers, from small to larger publishers simply wanting to add a handful of eBooks (simple plug-in) to a few hundred where search and categorisation is required.